The Juhi Ash Center
A Practice & Oasis for the Mind, Body & Spirit
The Juhi ASH Center
The Juhi Ash Center, located on Fifth Avenue and 61st Street, combines the best of both worlds to offer an integrative approach to both traditional and holistic medicine. Building on the legacy of the Ash Center for Comprehensive Medicine founded by Dr. Richard Ash, and the Juhi Center's mission to combine technology with tradition by Juhi Singh, MA, LAc, the Juhi Ash Center promises to deliver patients a new model of healthcare that is both integrated and personalized.
The Juhi Ash Center educates patients on the benefits of using both Eastern and Western medicine practices and is heavily invested in women's health, stress management and mental health, self-care and pain management.
The Center offers a healing-oriented approach to integrative medicine which takes account of the whole person by focusing on the body, mind, and spirit. We explore all aspects of lifestyle and focus on a partnership between patient and practitioner that combines all appropriate therapies, both conventional and alternative. We recognize that good medicine should be based in good science, be inquiry driven, and be open to new paradigms. We use natural, effective, less-invasive interventions whenever possible and focus on the promotion of health and the prevention of illness as in addition to the treatment of disease.
Our main pillars of integrative treatment are as follows:
We combine technology with tradition to deliver a new model of healthcare that every individual deserves - personalized, integrated and accessible.
THE juhi Ash center | a new model of healthcare
The Juhi Ash Center is revolutionizing healthcare by thinking beyond traditional medicine by treating the root causes of the problems not the overt symptoms.
THE JUHI ASH CENTER | Our approach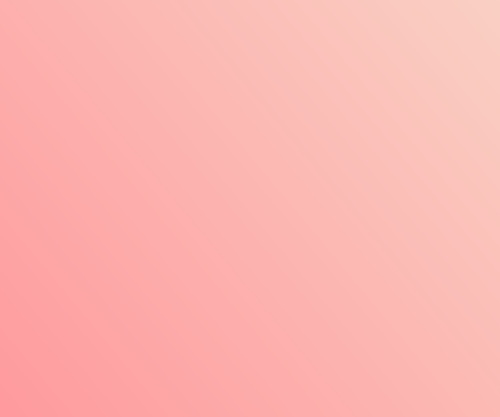 JUHI SINGH
Juhi Singh, LAc is an Oriental Medicine Specialist, Acupuncturist and Chinese Herbalist, and has been featured on CNN, ABC, Forbes, and at the Emmys, Oscars and Cannes Film Festival in recognition of her work as a health and wellness expert. Rapidly emerging as a new face of holistic living, Juhi is a thought leader in the field of acupuncture, pioneering her Facial Rejuvenation Program and the Acu-Facelift, a nonsurgical natural alternative method for facelifts, as well as Therapeutic Yoga, utilizing acupuncture and acupressure to promote healing. Juhi's clients range from professional athletes to Fortune 500 corporations, who rely on her skilled expertise to keep their health and performance running at optimal levels. Juhi has a B.A. in Psychology concentrating in Biology and an M.A. from the Pacific College of Chinese Medicine.
JUHI has provided me with the most impactful and effective healthcare that I have ever experienced. The emphasis on deep diagnosis and patient education alongside personalized treatments has made all of the difference.
VINODH BHAT | PRESIDENT & CO-FOUNDER, SAAVN